Grow your business the digital way
What We Do
We develop software that run on the internet and cloud that make it easier for your business to provide an excellent experience serving your customers.
This leads to satisfied customers who will buy more, pay more and also recommend you to other potential customers.
Stay ahead of your competiton
From interactive frontend apps used to facilitate your organization and customers to intelligent backend software which automate tasks and reduce your work, Paon provides an all-round software development package.
Modern Technologies
We specialize in a small set of versatile software languages and frameworks enabling us stay up to date with new developments. This allows us to build software that meets the latest best practices and standards
Clean UX
Our keen focus on the User Experience pushes us to make simple interfaces that are engaging, easy to learn and use. A clean interface improves the user's focus, reduces human error and allows tasks to be carried out quicker
Data Security
Our coding process includes an explicit focus on the privacy and integrity of user information. Most organizations include security as an afterthought and are therefore not able to bake it into the core of their solutions. Keep your peace of mind.
What our clients are saying
"

Paon automation are currently working on our microfinance application. The project is only halfway through, but we are already seeing a big improvement in our office productivity. The application is constantly being refined and is getting easier to use as the project progresses.
Grace Wanza
Chenken Welfare Association
"

We needed a solution to remotely monitor solar power generation at a solar farm located in Turkana. Our team was able to design and develop the hardware, Paon helped us design the web interface that made the system usable for our engineers and managers in time and on budget.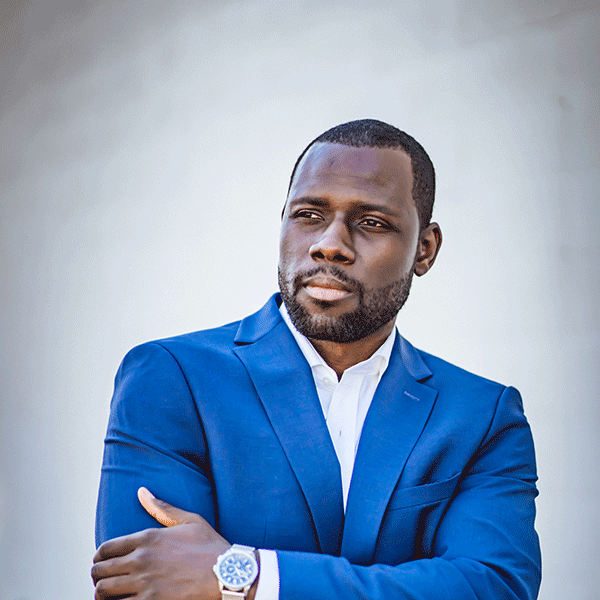 Brian Simiyu
Intra-reliance Limited
"

These guys are fantastic, they built the Web app, iPhone and Android app for our solution and it works amazingly across the 3 platforms. The intuitive and simple to use interfaces enable our staff to easily use the apps to access our company systems from anywhere. This investment paid off well.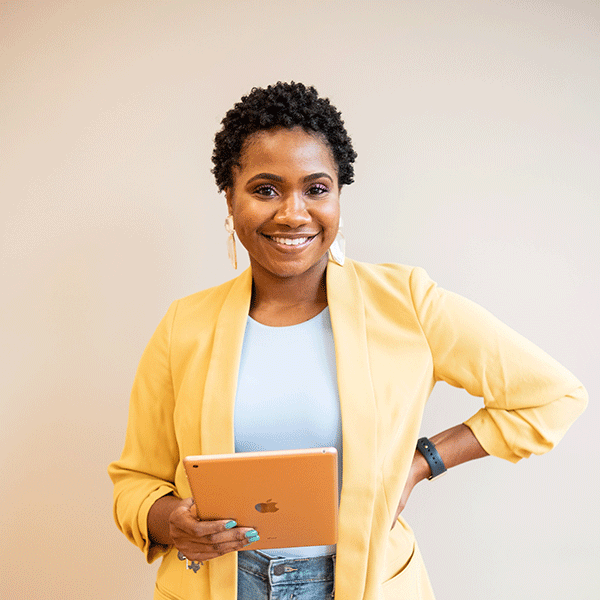 Irene Cheloti
Platform Real Estate Ltd.
Talk to us
And we will get in touch as soon as possible